Some are asking about accessories for there mowers and where to buy the thing they need, well take a look at places like Amazon, they have a lot of after market accessories for your mowers.
http://www.amazon.com/Groundskeeper-Debris-Smaller-Behind-Mowers/dp/B003407AN8/ref=pd_sim_sbs_misc_1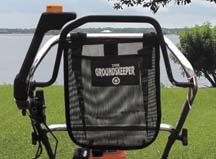 There are company's or mower manufacturers in fact most that make cup holders and debris bags for there mowers along with other items for riding and push type mowers not sure of the cost but I know Toro makes them. These are for the Grandstand.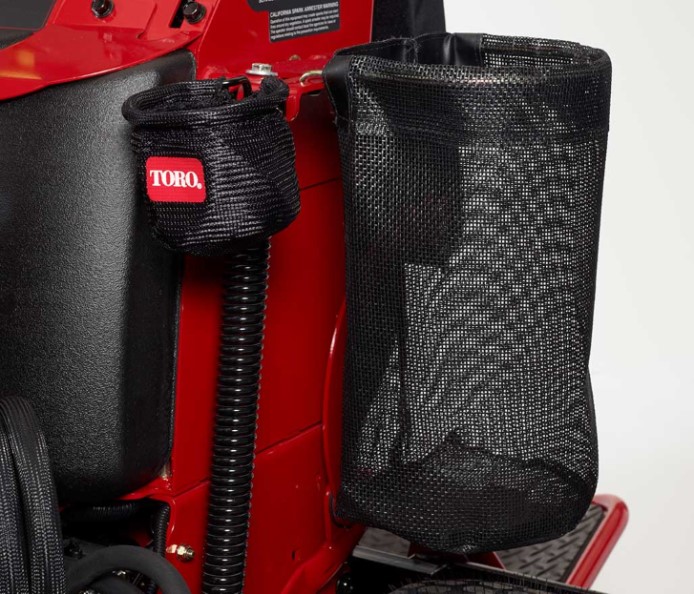 _________________
G & G   Lawn Care

Mowers:
Toro Z-Master2000 48" Toro Grandstand 36" Toro Turfmaster 30"
Blowers:
Stihl BR 600 Stihl BR 600 Stihl BR 200
Trimmers:
Stihl FS 110 Stihl FS 100 Stihl FS 90
Edgers:
Stihl FC 75 FC 90 Echo BRD 280 
Pole & Chain Saw:
Stihl HT 75 MS 181
Hedge Trimmer:
Stihl HS 45 HL 45
With Youth You Learn, With Age You Understand
_________________
-lawn mower fanatic  
Equipment:
Honda HRX217HYA mower---Honda HRR216TDA mower---Craftsman 24" 179cc dual-stage snow blower---Echo SRM-225 trimmer---Echo GT-2100 trimmer---Echo PB-255LN handheld blower---Echo PE-225 edger

Wish List:
Echo PAS system---Echo PB-500T blower---Toro Grandstand


Similar topics
---
Permissions in this forum:
You
cannot
reply to topics in this forum